Our Mission
GreenForest Nursery, Inc. is recognized as one of the most progressive, innovative green industry businesses in the United States and is committed to excellence in every phrase of its operation. Our 140-acre nursery includes a vast array of trees and shrubs, and over the years we've only honed our propagation expertise and even developed a water recycling system. Our strong community ties allow us to provide our customers with top-notch products and services, and our company will only continue to improve its position through the application of principled, financially sound business practices in the future.
Why GFN
GreenForest Nursery, Inc. has always, and will continue, to serve our customers with a broad variety of high-quality plant material at competitive prices. We vow to maintain and further develop a reputation of honesty and integrity and always encourage a positive working environment that instills pride in employees.
Our Vision
To be recognized by customers as providing the best value products and services
To be recognized by employees as a quality company
To be recognized by suppliers as an innovative and financially secure business so they give us their most competitive prices
trees
Take a look at our outstanding selection of trees.
Learn More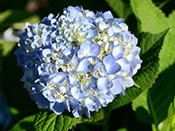 shrubs
We offer high quality shrubs to our clients.
Learn More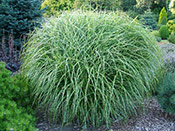 groundcover
We offer high quality groundcover to our clients.
Learn More
Gallery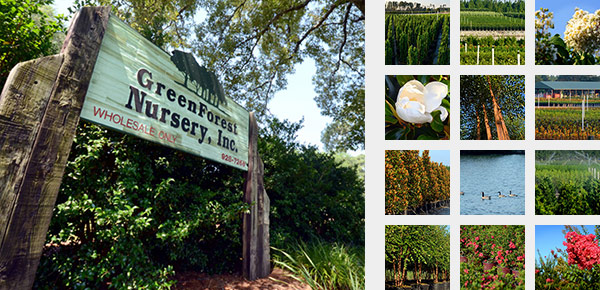 Click to View Our Gallery